08/05/2015

FCSO Responds to Stabbing Incident
Deputies and Investigators with the Faulkner County Sheriff's Office responded to a stabbing incident on August 5th at approximately 12:00pm. The incident occurred at #6 Charles Rd N. Naylor. When FCSO arrived Debra Prowse had been stabbed with a knife several times in the abdomen. She was transported by Ambulance to Conway Regional Medical Center. She is currently in stable condition.
The suspect fled the scene before deputies arrived. A BOLO was put out for Stansel Prowse, who is the son of the victim. Mr. Prowse later showed up in the lobby of the Sheriff's Office where he was taken into custody and now being questioned by Investigators.
More information will be given when it becomes available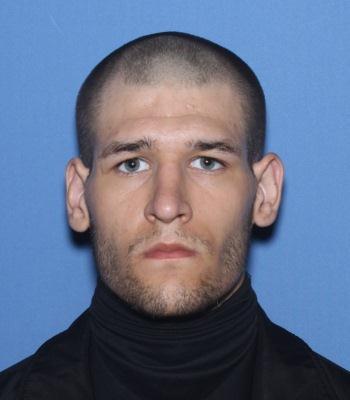 Stansel Prowse
Media Kit