06/10/2015

Deputies Respond to Homicide in Holland Community
On Tuesday June 9th at approximately 8:45pm, the Faulkner County Sheriff's office responded to 636 Hwy 287 Vilonia, AR (Holland Community). The call came in from a neighbor stating that James "Buddy" Land (49) had been assaulted and bleeding. Two children had found the victim and ran to the neighbors to call 911. Deputies arrived on scene and cleared the residence and found Land in the residence with blunt force trauma to the head. Land died at the scene and was sent to the Medical Examiner's office for an autopsy.
Criminal Investigators were called to process the crime scene. Through witness and neighbor statements a suspect was later identified as Travis W. Watson (44) from Clinton. Investigators are still gathering information and following leads at this time.
It is unknown at this time, where Travis Watson may be. Watson should be considered armed and dangerous and may be driving a small tan four (4) door car with a red door. If you have any information about his whereabouts, please call the Faulkner County Sheriff's Office CID Unit 501-450-4914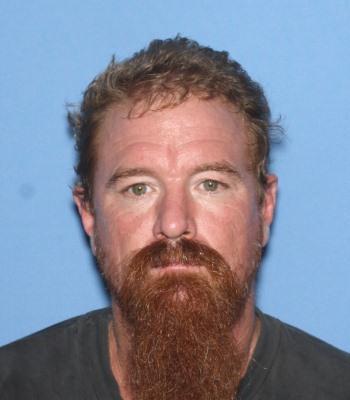 Travis Watson
Media Kit